Our sustainability programs
Aware of the importance of maintaining sustainable tourism development and committed to the principles adopted specifically in the Technical Sector Standard NTS-TS 003, Blue Life Dive Center is committed to carrying out sustainable management of its activities by adopting commitments aimed at preventing, eliminating, or reducing the impact of our facilities and activities in the destinations we offer in our portfolio of services, as well as optimizing the sustainability of Blue Life Dive Center by improving its behavior with the environment.
Similarly, our diving center has adopted the following sustainable tourism policy, through which we commit to complying with the requirements established in the Technical Sectorial Standard NTS-TS 003, which includes, among others, the legal requirements that regulate the effects generated by tourism activity. Likewise, we commit to motivate and train our staff with training and awareness-raising actions on the principles of sustainable tourism, to promote good environmental practices in the environment, participate in external activities, and inform both internally and externally about the environmental advances and actions of the company. One of our main objectives is to improve sustainable management, assuming commitments to continuous improvement in all areas of sustainability: socio-cultural, economic, and environmental, as well as in customer satisfaction.

In compliance with our implementation of said standard, we want to make known our policy, programs and responsible behavior with sustainable development. Commitments that we have been acquiring and we hope you can be part of these good practices given their importance within the operation of our travel agency and tourism in the region.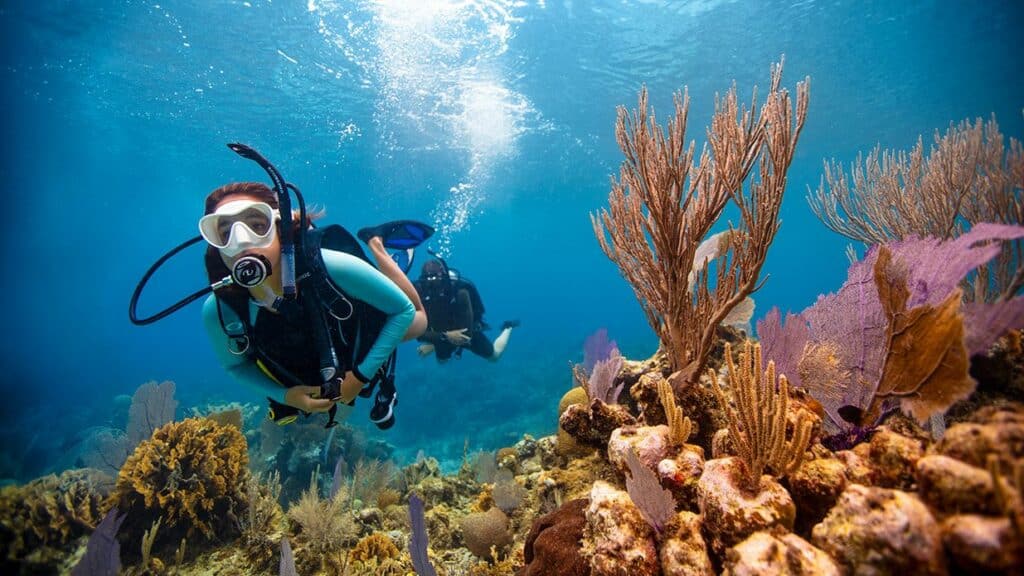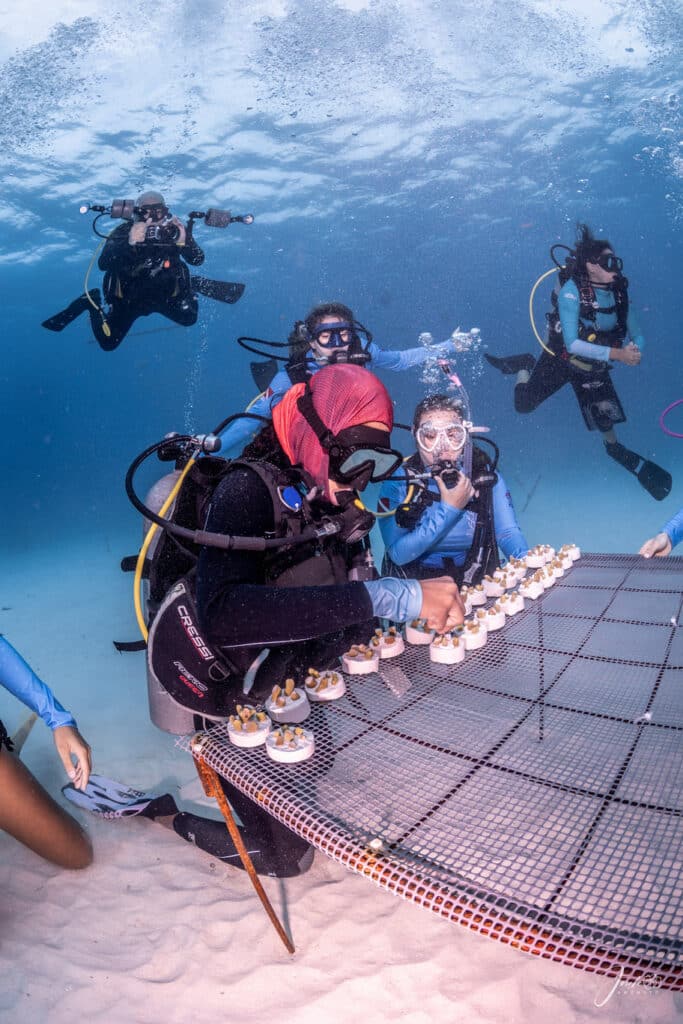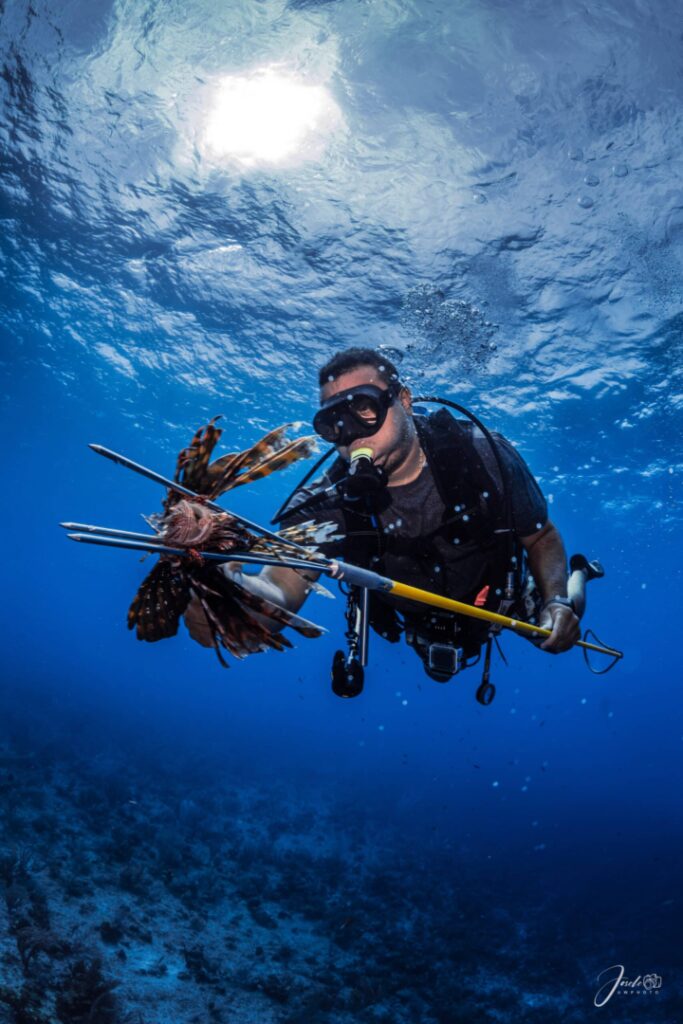 Sustainability objectives
Control and optimize the use of water and energy resources.
Provide training to our employees on environmental, socio-cultural, and economic topics.
Raise awareness among our clients about the conservation and protection of the environment.
Actively participate in different social activities convened by various organizations.
Preserve the environment, culture, and traditions of the destination.
To implement the separation and final disposal of the waste generated in all our activities.
Comprehensive waste management. Recycle, reuse, and reduce.
Promotion and conservation of natural, cultural and artisanal heritage.
Support for campaigns and current legal regulations to protect cultural, natural, and artisanal heritage.
Rejection of commerce and sexual exploitation of minors.
Participation and accompaniment in activities with the communities.
Training and education our staff.